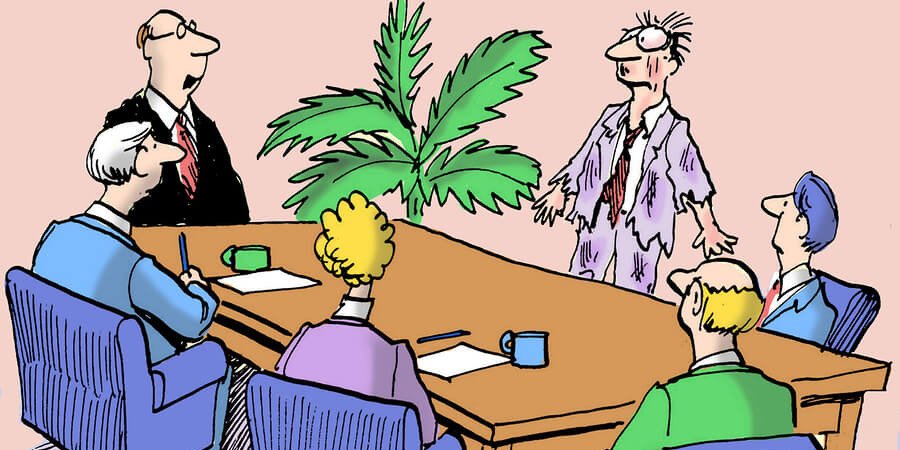 The interview board can grill you (or ask series of supplementary questions) on any part of your profile, but, as it has happened with few applicants in ISB interviews, you're more likely to face probing questions particularly on two parts of your profile – leap of faith and the most important accomplishments/ experiences.
In one of the interviews, for example, Q&A on just two experiences constituted more than half the interview time.
Yes, half the time!
And because the interview board is so much more interested in these parts of your profile, your responses here can be a major determinant of your interview's outcome.
Without further ado, here is how this particular experience of an applicant interviewing for ISB in the first cycle this year led to several supplementary questions:
Q: We see that you've worked for this NGO for seven years [that's leap of faith: you usually don't find such long associations in community service/ NGO]. Can you tell us what exactly you did there?

A: During my association with this NGO, I've mainly taught Math and English to kids living in slums in Delhi.

Q: What part of Delhi?

A: Seemapuri. It's in North East Delhi.

Q: What level these kids were in?

A: Mostly primary level in government schools.

Q: OK. Have you met kids in the same age group who study in private schools?

A: Yes, I've.

Q: And… what's the difference you find in their abilities in the two subjects you teach?

A: There is definitely a difference. For example, in Math the kids in the slum struggle with even the basic addition and subtraction. And multiplication and division is beyond the reach of most. In comparison, the levels are much better for students of private schools.

[It starts getting uglier from hereon.]

Q: OK, what are the biggest challenges you've faced while teaching these kids?

A: The biggest challenges have been poor quality of teachers in their school and lack of enabling environment in their homes.

Q: Let's take an example. How do you explain multiplication to them? And have you enquired from them how their teachers teach the same thing in the classroom?

A: While teaching them multiplication …

[The interviewer interrupts.]

Q: Let's do it the real way. For the next few minutes, assume that we [the interview board] are primary level students and you're our teacher. Teach us multiplication in Hindi and use the same lingo you use there.
It got into that detail. They conversed in Hindi for nearly ten minutes, trying to judge if the interviewee actually taught or just exaggerated his experience. And if you do exaggerate, you're very likely to fumble (and get caught) when faced with such incisive, probing questions.
The questions in this case were sparked by a leap of faith experience. But there can be other instances as well when you can face similar grilling: the most important, critical experiences in your resume/ essays and your career goals if they seem too audacious.
Conclusion
You're more likely to be probed in-depth in interview on a particular experience if it's less common, too impressive, or it's one of your top experiences. Prepare them thoroughly. Your responses to such questions may prove to be decisive, either way.
Question: Did you or someone who you know faced similar grilling in ISB or other B-school interview? If yes, what part of your experience did it focus on?