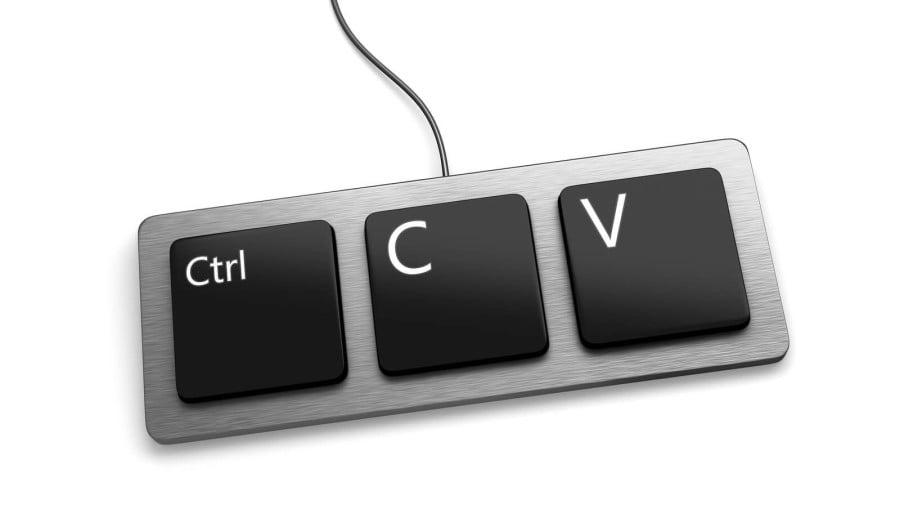 You're working on essays of your target MBA programs for the last three weeks, often struggling for good, punchy lines. Sometimes, you face blank laptop screen, when you can barely write two sentences in thirty minutes. You struggle for words, impactful lines, and, sometimes, even ideas.
Then you come across a sample essay on the internet which has stuff similar to what you want to write. It has great, articulate lines too, and you think your essays will get a touch of class if you use a sentence or two from this essay.
Or it could be just a sentence or two from the school's website itself.