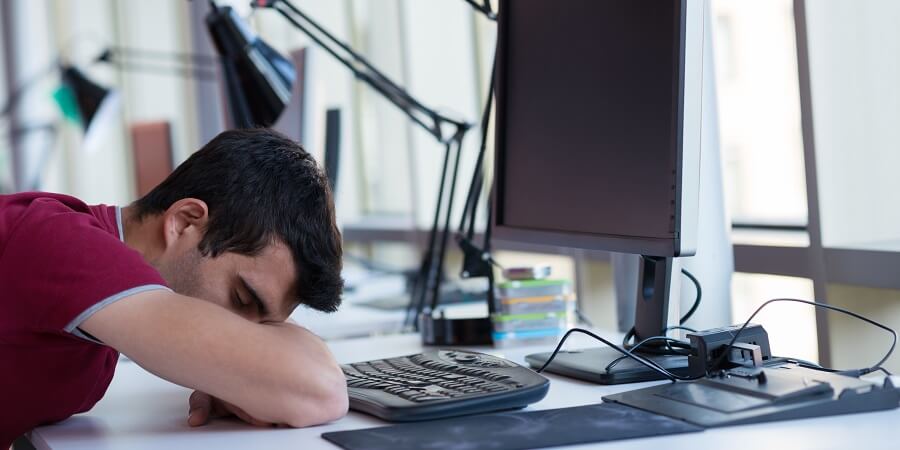 For every Roger Federer, there are tens of thousands of tennis players whose games and faces go unrecognized. They don't get talked about.
For MBA admissions too, tales of glories receive the most eyeballs on GMAT Club and BEAT the GMAT forums, relegating stories of outright disappointment (all dings) and underperformance (admission to not-so-stellar schools) to quick obscurity.
These stories of disappointment get some exposure, but what escapes our attention is that many of these applicants had the potential to avoid an all-ding scenario or get into a better school.